Ad Tag Tester & Validator
Up to
25x

FASTER than checking ads manually
Load Speed, CPU/RAM usage, 3P Cookies, SSL issues, JS errors... Check them all within seconds.
Go ahead, try
it yourself !
MORE
FREE TOOLS

FROM CREATIVEQA.IO

Made with

favorite

by Ad Ops.

HTML5 Ad Validator
Check the initial load size, click tags, CPU usage, missing assets and much more! A must-have for HTML5 designers.
VAST Inspector
30 Quality Assurance tests for VAST Video Ads. Check the video codecs, frame rate, video size, MOOV atom position, download speed... an indispensable tool!
HTML5 Ad Optimizer
Image compression and JS/CSS minification to speed up ad loading. Download your ZIP with all assets optimized and the file structure maintained.
Banner Ad Piler
Stack HTML5 ads for preview, feedback and approval. Forget email attachments. Upload your HTML5 Zip ads and send the whole ad set in one easy link.
HTML5 Backup Ads
Still taking screenshots manually? Simply upload your HTML5 Zip and choose the best image from 6 different shots. How cool is that!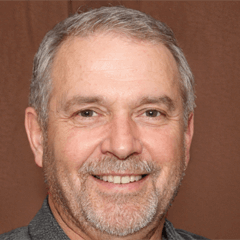 format_quote
These quality assurance tools and APIs have reduced our company's operational costs tremendously. A huge time saver!
Hayden Elson
Managing Director, Galactic Media